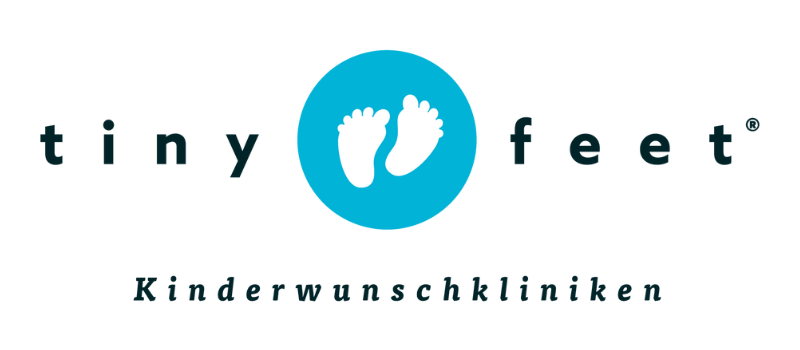 Book your online notary appointment
Tiny Feet Fertility Clinic has invited you to use this booking form to book an online notary appointment. Please note that Tiny Feet Fertility Clinic will be informed of any booking.
This service is provided by notarity in cooperation with notaries from Austria.
Further information
After filling out the form, you will receive an email with further information.
When using the services of notarity for the first time, you will be asked to register on the notarity platform. In the course of onboarding on notarity, you must also verify your identity in a video identification process.
Please have a photo ID ready for both the verification and the notary appointment.
At the booked appointment, you will be connected with a notary in a video conference. You then sign the corresponding documents electronically.
If you have any questions, please do not hesitate to contact us (notarity). You will find the contact details below.